Chinook Lodge, Masset BC
Enjoy King Salmon fishing and Halibut fishing in Haida Gwaii (Queen Charlotte Islands), home of
world-renowned fishing lodges, situated south of Alaska in Hectate Strait and Dixon Entrance.
Enjoy the beaches, hiking, a whale watching trip, bird watching trip, kayaking and the heritage
and art of the Haida Nation. Eco-tourism abounds in Canada's Galapagos.
New for 2012/13: 50" HD Plasma TV screens in the majority of properties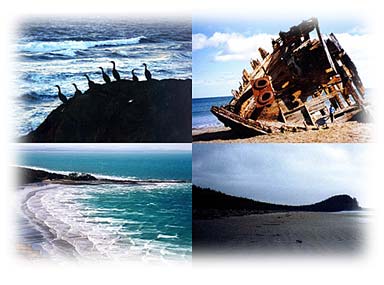 Your Hosts at Chinook Lodge are Brion and Jane Bailey
Please contact us Toll Free at 877-CHINOOK (244-6665) or Cell 250-626-7360
info@chinooklodge.bc.ca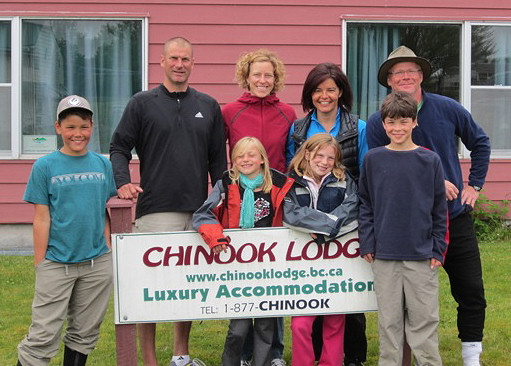 Some Happy Guests!